AMONG
GPS SECURITY

PROVIDERS....
ONLY ONE IS THE

G.O.A.T.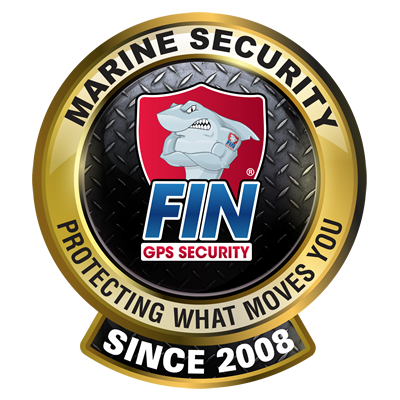 A Few of Our FIN® Dealers:
Call For a Comlpete List!
Become an Authorized
FIN® Dealer Today!
KMC Marine
Davis Marine Systems
Gables
Orlando Marine Services
Riva 3-Locations
Sea Power of Miami
Ft. Myers Marine
Barneys 3-Locations
Cycle Springs
Lifetime Warranty
Power Management
Theft Notification
Low Battery
Battery Tamper Alert
Boundry Notification
Speed Alert
Real-Time GPS Tracking
Free Smartphone Apps
Monitors Battery Voltage
Motion Detection
(Protect Your Vessel & Everything On It.
If It Moves, You'll Be Alerted).
Detects Usage & Run Times
(Receive email reminder for maintenance!).
Set Geofence/Perimeters
Backup Battery
Low Power Consumption
Insurance Discounts*
Transferable
*Available with most insurance companies
Real Time Status
Alerts & GPS

Tracking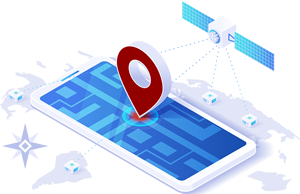 You can locate the FIN® equipped water craft from any computer, smart phone or tablet with Internet connection.

Get easier, faster access to FIN GPS when you download our APP!



Contact Us
- MarineSecurityUSA.com -
888-811-3883
Veteran Owned & Operated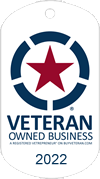 ---